Student Council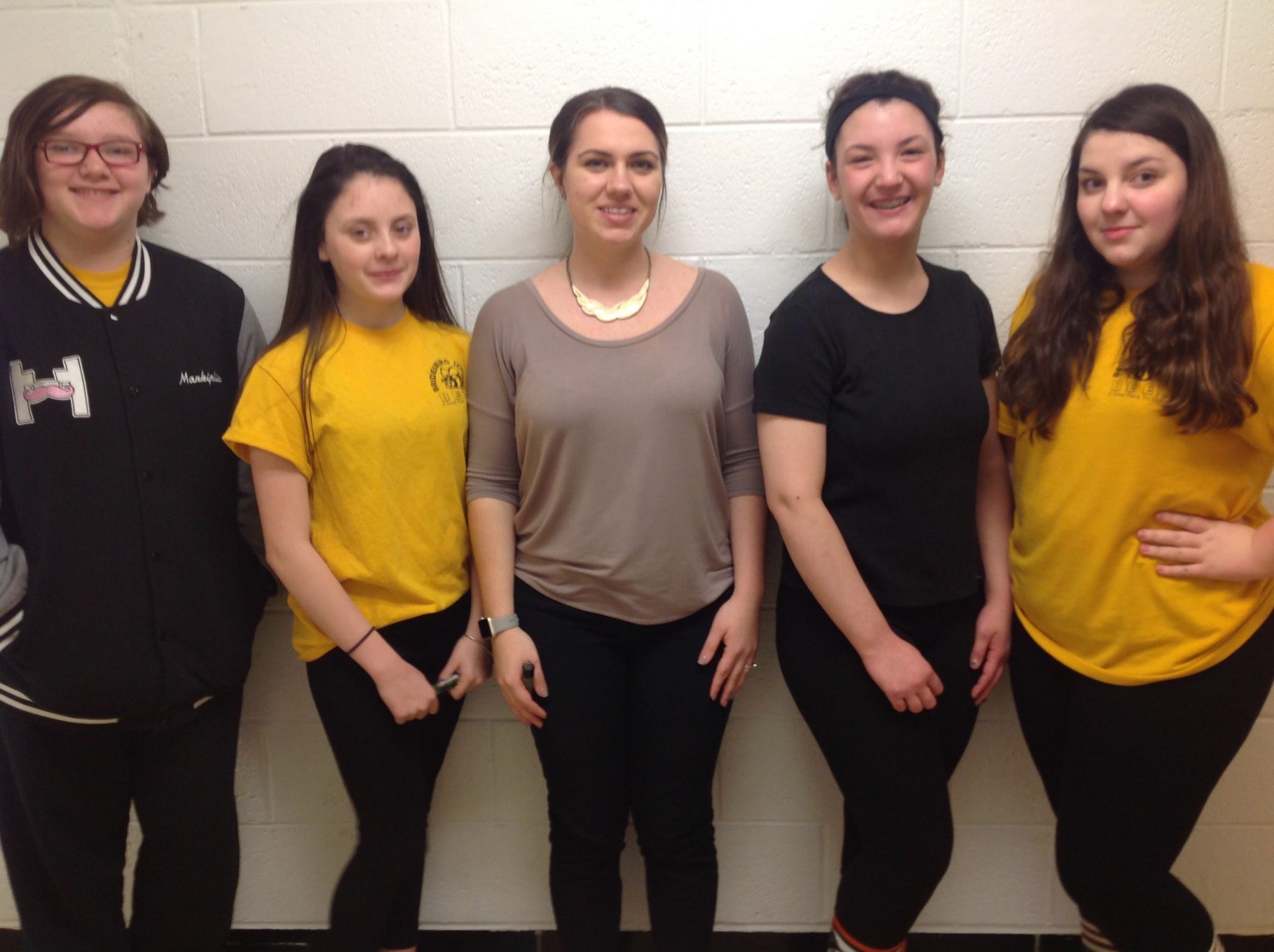 Student Council is a group of students elected by fellow peers.  The eighth graders hold the highest positions in Student Council.  The president is Kyleigh Alvin, vice president is Danica Pedone, secretary is Katelynn Strzelecki, and treasurer is Paige Wharton.  It is the first year Bridesburg has had a Student Council and it is only expected to grow.  Thanks to Mrs. Peterson and Mrs. Eife, Bridesburg has had many exciting events, including a Winter Wonderland Dance.
Student Council has pitched many extraordinary ideas and one suggestion was most certainly a homerun!  On February 23, Student Council hosted a Sweetheart Dance for sixth through eighth grade.  Tickets were $2.00.  The dance included snacks, drinks and a wide variety of music.  The lights and decor set a perfect mood for a wonderful experience.  The Student Council thanks everyone who attended!
Upcoming student Council events include the Olive Garden Pennies for Pasta fundraiser. Look for that soon!