Extra Curricular

Students Run Philly Style
The mission of, "Students Run Philly Style" is to transform the lives of middle and high school students through running and mentorship.
The National Nurse-Led Care Consortium was granted by the Robert Wood Johnson Foundation, in 2004. They were given this grant to start a program in Philadelphia that was based on the Students Run L.A. model.
Beginning on February 26,2018 there will be practices held. This program teaches children how to set goals and reach them. This program will be run by Ms. Colflesh, Mr. Diaz, and Ms. Savage.
---
---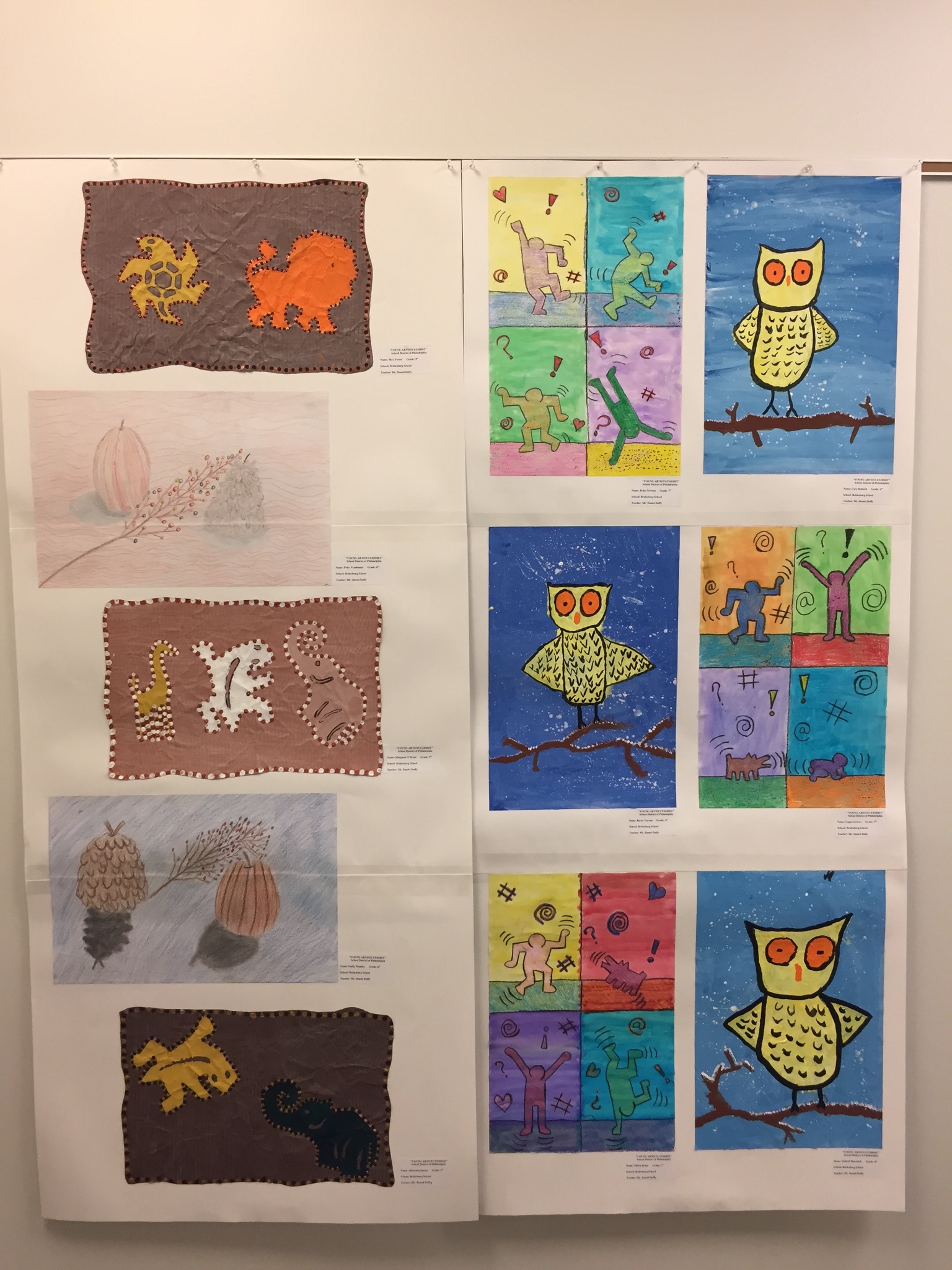 Art Club
Art club is an after/before school club that teaches kids how to draw, paint, and other fun activities.
Recently, they've worked on geometric shapes. Now their in the process of drawing a khamsa, the arabic symbol for the number 5 and a symbol to ward off evil spirits and negativity. They're also planning to have an art show; TBA.  It's expected to happen sometime in May.